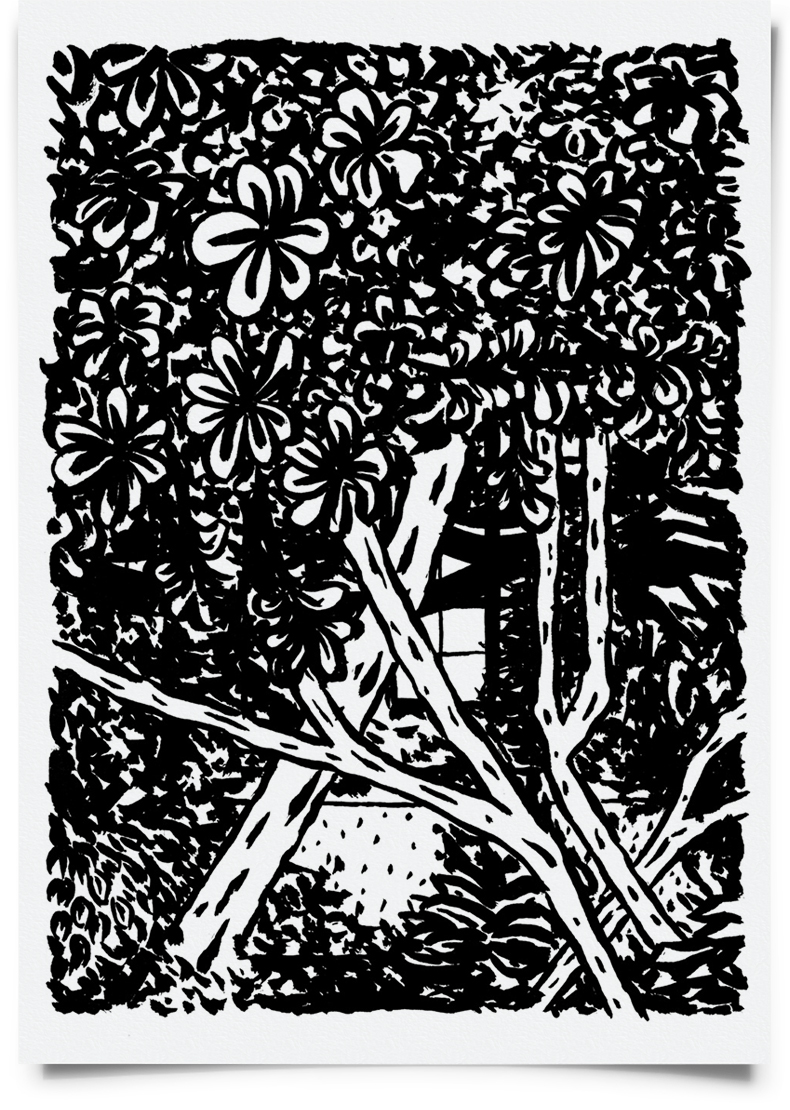 Curated by Danielle van Zuijlen and the architectural and urban research think tank Supersudaca, Don't Forget, it's Too Late! is a guide of Porto (and surrounding cities) with 100 places that you will not see anymore… because they already disappeared or been transformed. The group exhibition will run between July and October 2012 at Culturgest.
Among other places, I choose Beires House (1973-76) Pritzker laureate architect Siza Vieira, an exploded cube with a glass façade that allows passersby to see the interior from the street (i.e. blurring the line between what is private and public). Today the house is hidden by the garden. What was public became private. We really don't know if it was done on purpose or not. But it's too late for architecture students, and other architecture lovers, to actually see the house or even take photos.
Tough luck for us.
100 lugares que não voltará a ver.
Comissariada por Danielle van Zuijlenpelo e pelo colectivo
Supersudaca
, a exposição colectiva
Don't Forget, it's Too Late!
, que decorre entre Julho e Outubro 2010 na
Culturgest
, pretende reunir 100 locais, acontecimentos ou hábitos que tenham desaparecido na zona do Grande Porto. Ou seja, um guia daquilo que, por vários motivos, é demasiado tarde para visitar, daí o título da exposição.
Uma das minhas escolhas foi a Casa Beires na Póvoa de Varzim, de Siza Vieira, que tem uma enorme fachada de vidro virada para a rua, criando com isso uma relação perversa entre o que é exterior e interior, público e privado. Actualmente, a casa está completamente ofuscada pelo jardim, o que impede os estudantes de arquitectura e curiosos de verem a casa e quem nela vive. Da rua, só mesmo salpicos de ocre e alçado lateral é que são visíveis. O que era público passou a privado, não sabemos se de propósito ou não.
Azar o nosso.